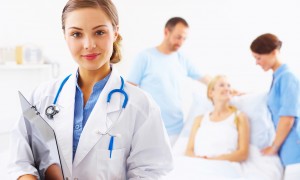 Welcome to Specialist Wealth
Specialist Wealth is a firm specialising in financial advice exclusively to the Medical, Dental and Veterinary professionals.
It prides itself on a world class service model where clients are finally achieving the financial freedom they seek.
With over 85 years of combined experience our team's knowledge and experience working with Medical, Dental, Veterinary and other professional clients, is arguably unsurpassed in Australia.
The company customises holistic solutions across financial planning, insurance, superannuation, estate planning, finance,investment and tax minimisation strategies.
We understand the importance of helping you identify your future goals and work with you to establish a clear and realistic path to achieve them.
How we do this is, the same as you operate. We have a team of Specialist that all work together to find a suitable treatment plan for your current  financial situation and goals.
By becoming a client of Specialist Wealth, we can become your entire financial centre. Whatever you're looking for, you will find it here.
Stress less and start your journey today.
Book an obligation free appointment with one of our expert advisers on 1300 008 002