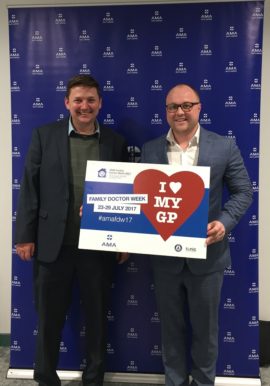 Doctor Week Dinner 2017 – AMA ACT
What a pleasure it was to sponsor this event at the AMA ACT offices on the evening of Wednesday the 26th of July 2017.
I'm sure both Meegan Fitzharris(assistant Health Minister) & Shane Rattenbury(Minister for Mental Health) will be better for the questions and feedback from all attendees there, those on the front line of health and mental health in the region.
Thanks to those that came and had a chat during dinner and thanks to the AMA ACT for putting on such a great event.